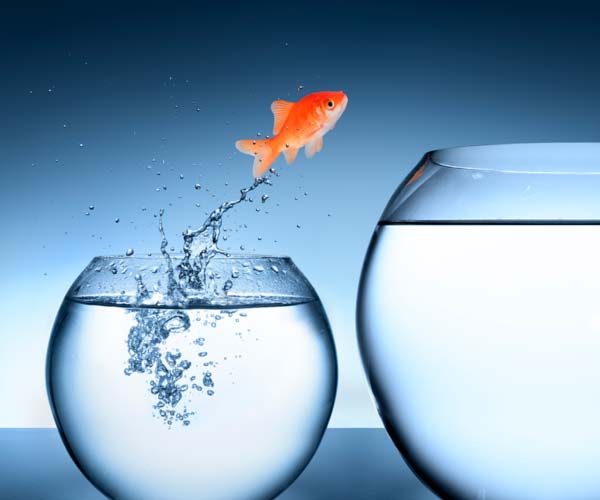 Training
"If you don't know where you're going,
you might wind up someplace else."
Mark Twain
Did you ever think about how nice it would be if there were trainings specifically tailored to you and your team? Without generalization? For everyone on the team? For executive personnel, unskilled workers or apprentices?

As a certified trainer and etrainer, I offer you cross-industry, customized trainings online and offline in German and English, for example in the following areas:
Communication
Appreciative communication with clients, guests and co-workers
Conducting purposeful and motivating performance reviews
Presentations
Confident and professional presentations online and offline
Goal orientation based on participant activities
Facilitation
Appreciative facilitation of meetings online and offline
Goal orientated, efficent, active involvement of all participants
Behavior modifications
Appreciative interaction
Understanding in intercultural interaction
Leadership trainings
Remote Leadership
Agile Leadership
Personal, social and skilled competency
In order to achieve the greatest possible transfer of knowledge, all the trainings conceived by me have a practical orientation, are authentic and playful, and are always based on cooperative teaching methods. Each participant is actively included, the opinion of each participant counts, and they learn how to put things into practice.