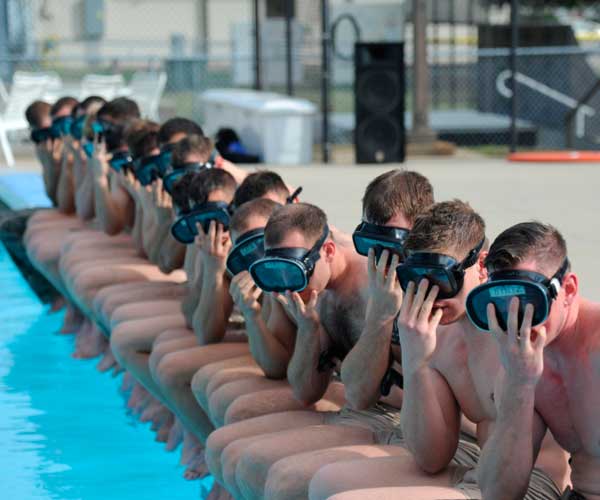 Team building
"What I am today indicates
what I have learned, but not my potential!"
Virginia Satir
My job is to recognize, encourage and promote the potential of individual team members.
A team is a group of at least two interacting persons who have committed themselves to shared goals and work together efficiently, effectively, responsibly, and willingly. I offer you the opportunity to shape your team into a unified whole, too.
A team will be successful in the long run when all members:
share a vision, have the same goals
know what the team stands for
are connected with each other through a foundation of shared values
share wholesome convictions
dispose of the required competencies
display team building behaviors
are in an environment that is helpful or at least not harmful
(Robert Dilts, 1983)
In order for you to work with a sustainably successful team in the future, I offer you customized teambuilding workshops. These will capitalize on the resources of your team members in the long term, create a foundation of shared values, and make collaboration more efficient, productive and appreciative.